Exhibitor Marketing Tools
We're excited to have your company exhibiting at the 2019 Bakken Oil Product & Service Show! It is a top priority to provide our exhibitors with as many effective traffic-driving marketing tools to promote your company's presence. Below you will find complimentary tools to:
Increase your booth traffic
Increase your ROI
Gain new customers
Strengthen relationships with your existing customers
Make the most of your investment
Use these downloadable logos, banner ads, email signature, e-blast, and sample social media posts to promote your presence at BOPSS 2019 to your current and prospective customers. The BOPSS logo is permitted for exhibitor use only on marketing collateral prior to BOPSS 2019; collateral may only be for the purpose of promoting an exhibitor's presence at BOPSS 2019. Use of the BOPSS logo on exhibitor booth signage or anywhere inside an exhibitor's booth is prohibited.
Use these logos on your websites, email messages and more along with your booth number to promote your involvement. (Right click on the link to download the image and save it to your computer.)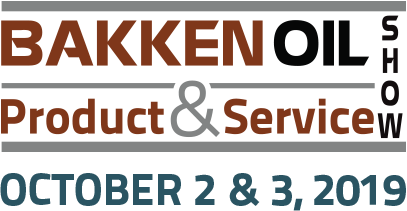 Add a BOPSS banner ad to Your website, eNewsletters, social networking or email signature line. Select the appropriate size and link it to the BOPSS 'REGISTER' page (copy and paste this link: http://bakkenoilshow.com/attend/)

125 x 125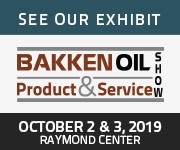 180 x 150
160 x 600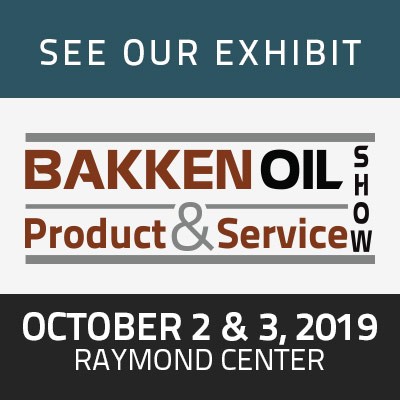 400 x 400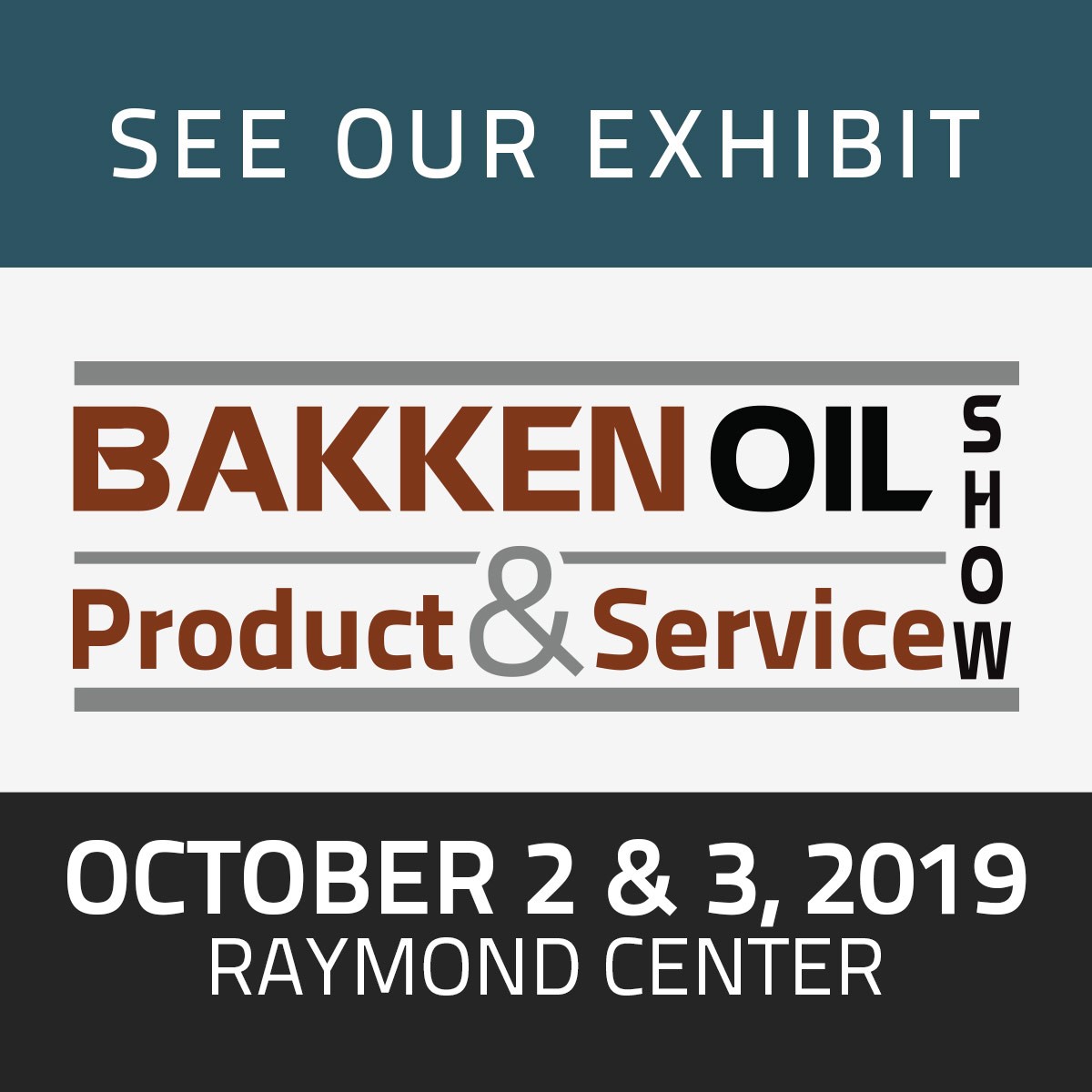 1200 x 1200

JPEG

PNG
Copy and paste the image and text below into a new email, customize it with your booth # and send to your customers and prospects.

We'll be exhibiting at BOPSS 2019 and we want to see you there!
Be sure to visit us at BOPSS 2019, October 2 & 3, in Williston, ND at the Raymond Family Community Center. We will have our expert staff on hand to answer questions, provide in-person demonstrations and discuss new opportunities.
Visit us in booth number [###].
Post copy on your company's social network pages about your participation in BOPSS. Post your own Bakken Oil Product & Service Show event and invite your customers to attend.
Use the hashtag #BOPSS19 or @BakkenOilShow
and we will be sure to re-post your social media messages.
Do you want a way to talk to the attendees before the event? If yes, then immerse yourself in social media. Don't just follow us, but get involved in the conversations. How do you do that? It's simple. Post engaging questions and information about your products/service. Encourage attendance to YOUR booth - provide followers with an 'insiders' look at what will be happening at your booth (for example: Product Demos, Giveaways, etc.).
LinkedIn is a perfect avenue for you to network with industry professionals and start conversations before you even get to the event. We encourage you to post questions, ideas and industry hot topics to our Group. Post discussions about the industry and ask engaging questions - Not just a sales pitch!
Post about your participation and involvement with Bakken Oil Product & Service Show on your company's social channels. Share with your audience what will be taking place at your booth - giveaways, product demos, who will be there, etc.
Use our hashtag - #BOPSS19
Share, like and repost from the events social channels to yours. Images are KEY - Post images of your booth, products, etc. Use the above Banner Ads and post them on your channels as an image. You can also copy, paste and customize the sample posts below.
Sample Posts (pre-event):
We're exhibiting at #BOPSS19 in Williston. Register today & join us to discover new products & services and have fun while doing it!
We're looking forward to #BOPSS19 already! Be sure to plan and visit us at Booth #
XXXX
where we will
.......(insert something you will do/giveaway at your booth)

Stop by Booth #

XXX

at #BOPSS19 to
.......(insert something you will do/giveaway at your booth). We look forward to seeing you there!

We are revealing

(insert your product/service here)

at #BOPSS19! Stop by Booth #

XXXX



It's almost time for #BOPSS19 and our team is excited! *Great chance to us a photo here of your team!
Sample Posts (during event):
We have finished set up and are ready for #BOPSS19 to begin! We can't wait to see you on the exhibit floor. *Show a photo of your booth or team setting up.
If you are at #BOPSS19 and haven't stopped by Booth #XXXX, you are missing out on (insert your giveaway or special feature here) *Great chance to show a photo/video of your booth/team/giveaway.
Sample Posts (after event):
We had a great time at #BOPSS19! Thank you to everyone who stopped by our booth. We are already looking forward to the 2019 event!
We made a lot of new contacts as a result of exhibiting at #BOPSS19. Looking forward to 2019!